-
The East Side Jazz Club is re-opening - but with on-line booking only.
.
We are re-opening but with some restrictions for Covid safety.
The main restriction is that at first we will be restricting numbers and the only way we feel we can do this is by pre-booking through an on-line booking agency. This is the only way we can see that means we won't have to turn people away at the door. So please don't just roll up. You won't get in.
Covid related info
1.  There is new air conditioning in the room
2.  There is perspex screen around the bar
3.  We are restricting numbers to enable social distancing
4.  Hand sanitisers will be available
5.  We would encourage people to wear masks while moving around the club
6.  Tables will be 1 metre apart
7.  Please don't come if you are feeling unwell or you have been contacted to self isolate
Previous
Artists
.
East Side hosts the cream of British jazz musicians offering a varied selection of music from established modern jazz players to emerging young talent.
View Selection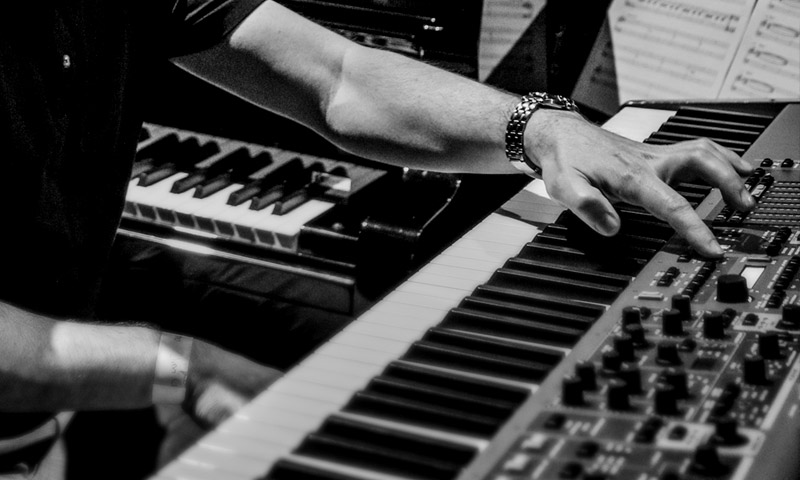 Welcome to the East Side Jazz Club East London's premier jazz venue, Tuesday evenings upstairs at Leytonstone Ex-Servicemen's Club. The Music Room has its